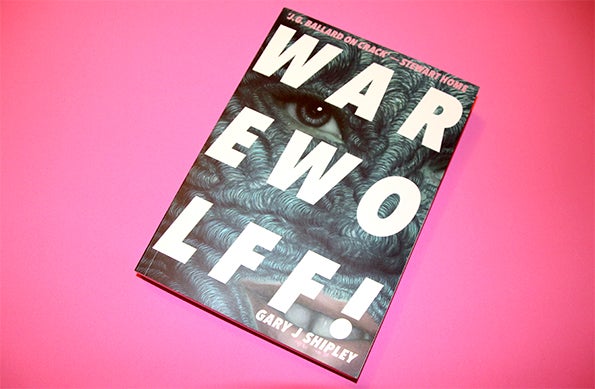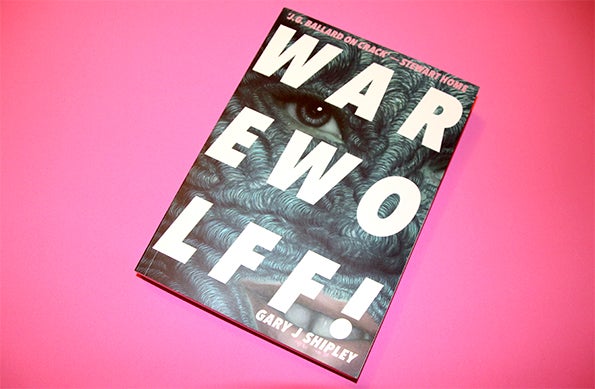 Warewolff! — Gary J Shipley
£9.99
A lyric, sick-humoured and immoral morass of a novel told through reportage from the least-illuminated corners of the human condition, Warewolff! is a lexicon-in-pieces. Amalgamating nuclear warfare, Paris Vogue, and 'lavish deformities', it merges bold experimentation with a literary sensibility and a pitch black, plague-bearing playfulness.
"Beyond horror or the fictional… these convulsions and reassignments called up from dark time can be thought of as twenty-first century probabilities: those current realities of public dreaming that we accept as our present conditions" — David Toop, author of Ocean of Sound: Aether Talk, Ambient Sound and Imaginary Worlds
"JG Ballard on crack" — Stewart Home, author of 69 Things to Do with a Dead Princess
Published 1st September. 248 pp.