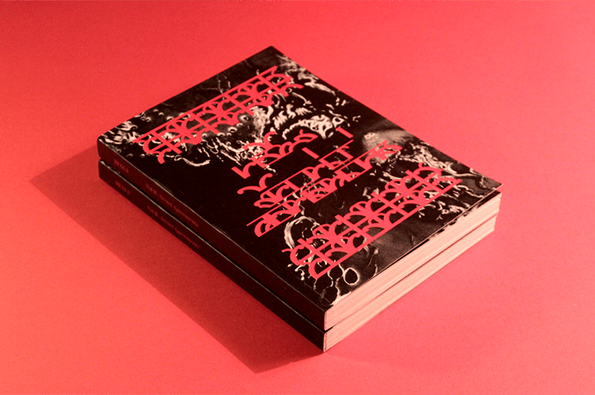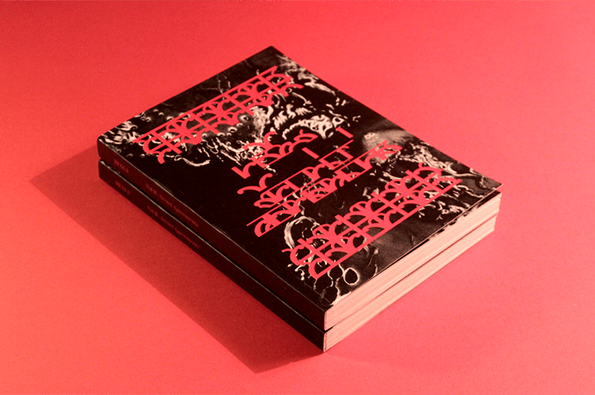 Hexus Journal issue 2 — Secret Agreements
£18.00
Hexus vol II draws on the theme of 'Secret Agreements' and features work from contributors including Eric Basso, George Grosz, Jon Leon, Madeline Gobbo and Miles Klee, Garett Strickland, and Yannick Hill, as well as artwork from Penny Slinger, Leonard Silverberg, Erica Eyres and Sally Wright—all using the theme not only to explore the more conventional 'horror' mores such as ritual and séance, but also to find the aberration in the everyday friendship of teenage girls, queasiness in the thick, high gloss of the perfect beach-front nightclub, and spectral light from the glow of the tanning salon bed.
'Secret Agreements' places its emphasis on the role that desire plays in all our interactions—from first romance to gallows contract—folding the implicit, the tacit, and the treacherous in a cloak that is marked by a cross, and ultimately run through with a dagger.
Designed by João Mota. Printed by DRUK.
220 pages, including gatefolds and transparencies.